---
Partner with Us
We work closely with public and private partners to create shared value.
Our partners provide critical financial support, private sector financing and technology to our entrepreneurs, and knowledge and insights that we can apply to building inclusive market systems.
---
S3IDF receives financial support through charitable donations and advisory services.
We remain grateful for the opportunity to spread our ideas and affect positive change in communities.
"The blue moon fund has been a long-term partner and supporter of S3IDF since the early days of the foundation. Their SMBA is unique in that it leverages relatively small amounts of grant funding to build up, educate, and engage local financial institutions in their support of small and medium enterprises (SMEs) and ensures their sustainability in the years to come."
– Dr. Ji-Qiang Zhang, Vice President of Programs, blue moon fund
---
S3IDF partners and collaborates with international development institutions and government agencies, local banks and financial institutions, practitioner networks, nonprofit and community-based organizations, and technology and equipment providers.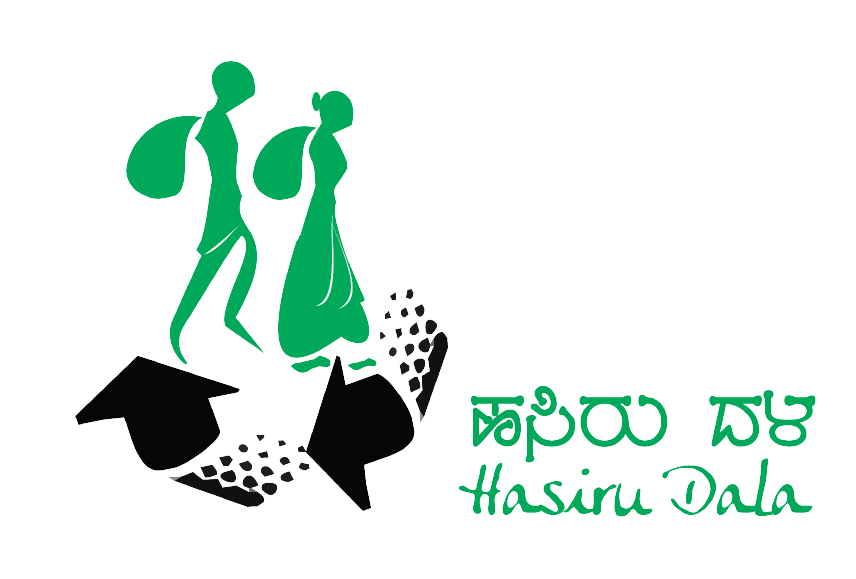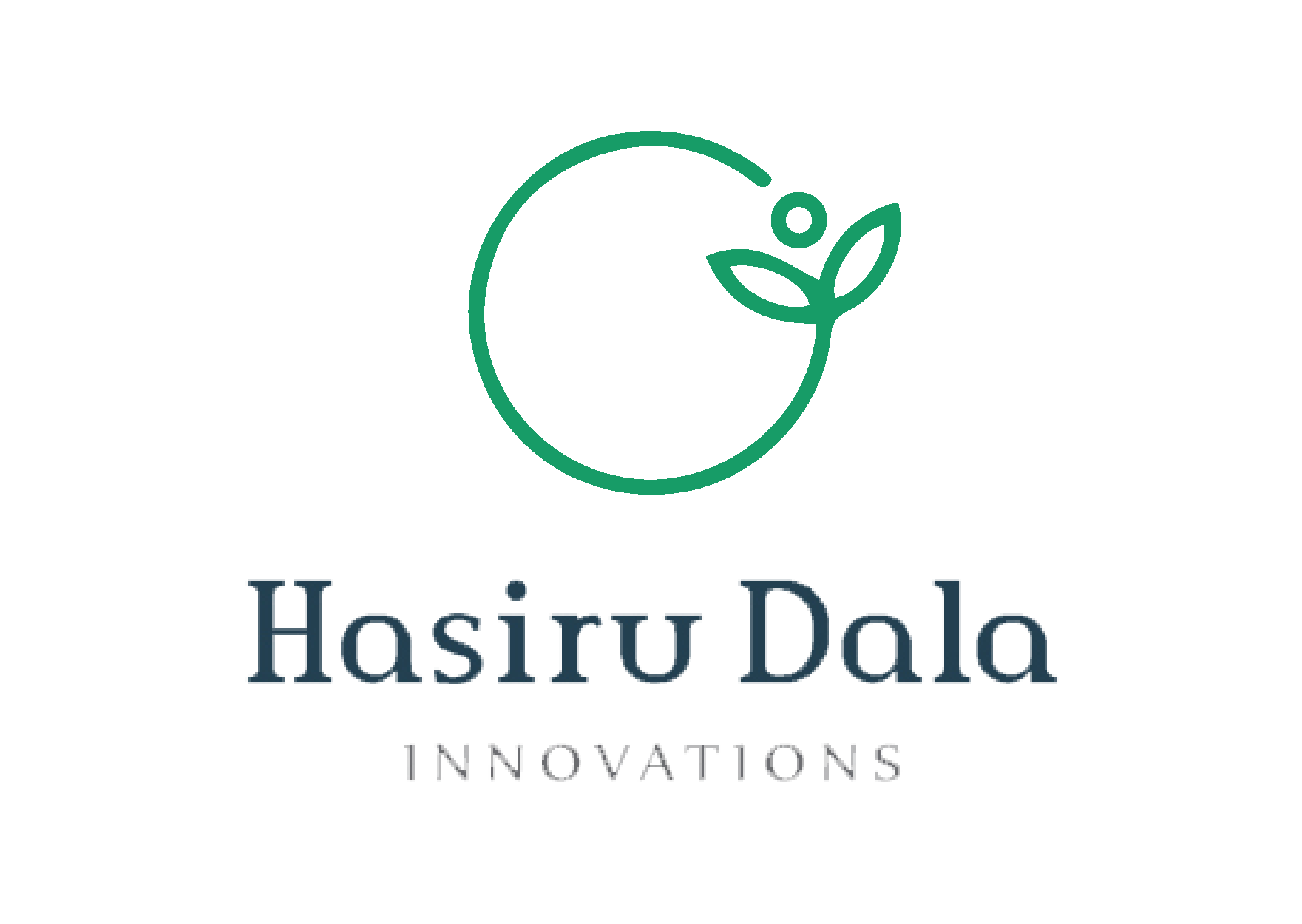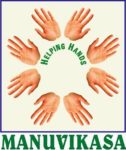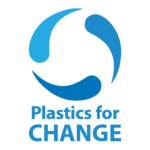 ---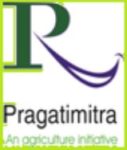 Local Financial Institutions
Andhra Pragathi Grameena Bank
BAIF Sarvodaya Mahasanga
Canara Bank
Cauvery Kalpatharu Grameen Bank
Chitradurga Grameen Bank
Corporation Bank
HDFC Bank
Indian Oversees Bank
IndusInd Bank Limited
Karnataka Vikas Grameen Bank
Malaprabha Grameen Bank
Nethravathi Grameen Bank
Pragathi Gramin Bank
Punjab National Bank
Shri Mahila Sewa Sahakari Bank
SKDRDP
State Bank of Hyderabad
State Bank of India
State Bank of Mysore
Syndicate Bank
Tungabhadra Grameen Bank
Union Bank of India
Vijaya Bank
Vyavasaya Sewa Sahakara Bank
Technology Suppliers & Researchers
Airtel
Alternate lighting Pvt.Ltd.
Anand Associates
Andromeda Pvt Ltd
Annapurana Enterprises
Application of Science and Technology for Rural Areas
Bajaj
Centre for Sustainable Technologies
Digitek Controls
Flexitron
Hindustan Petroleum Company Ltd
Infiniti
Karnataka Computers
Khadi and Village Industries Commission
Nandi Enterprises
Olivellam
Prakruthi Hydro Labs
QPRE Energy (India) Pvt ltd
Sakthi Electronics
Selco Solar Pvt Ltd
Shakthi Batteries
Sri Dhanalakshmi Enterprises, Lakdikapul, Hyderabad
Sri Venkateshwara Wood works
Technology Informatics Design Endeavour
Thrive
Trans Techno Trading
Udaya Enterprises
Nonprofit and Community-Based Organizations
BAIF Development Research Foundation
Bharatiya Trust
Centre for Rural Technology Nepal – CRT/N
Centre for Sustainable Technologies
Chaithanya Rural Women's & Children Welfare Society (CRWCWS)
Doctors for Seva
Don Bosco
Good Neighbors India
Hasirudala
Hasirudala Innovations
Manuvikasa
MASARD Welfare Society
Multipurpose Organization for Training, Health, Education and Rehabitation (MOTHER)
Navodaya Education and Environment Development Society
Parinaam
Pragatimitra
SELCO Foundation
Shri Kshetra Dharmastala Rural Development Programme
SIR Ratan Tata Trust
Smart AP Foundation
Spoorthy Jana Abhivruddhi Samsthe
Technology Informatics Design Endeavour (TIDE)
Waste Wise Trust
Membership-Based Organizations
Aspen Network of Development Entrepreneurs (ANDE)
Energy Access Practitioner Network
Fluoride Knowledge & Action Network
Nexus for Development
"S3IDF was instrumental in facilitating a loan program for the operators of [Bengaluru's] municipal corporation-owned Dry Waste Collection Centers. [Since] all the operators are either waste-pickers or scrap dealers[,] cash loans for the regular [operation] of businesses are very difficult to get in the open market, [leaving few alternatives] except [for the] local money lender at a very high interest."
– Nalini Shekar, Co-Founder, Hasirudala