Our Impact
We create positive change in communities, local economies, and in international development systems.
S3IDF's work positively impacts local communities, builds inclusive markets, and contributes to changes in thinking and processes within international development systems.
At the community level, we improve lives and livelihoods and help to protect the environment. At the market level, we change the business-as-usual practices of local players to be more inclusive, and on the ecosystem level, we work to build capacity and integrate market-based approaches into other development players' operations.
Improving Lives & Supporting Businesses

267,504

People Benefitted (based on an average of 4.8 people per family)

728

Jobs Created in Small-Scale Businesses

9,951

Owners of New Technology Assets

12

Indian States with S3IDF Projects

Promoting Inclusive Market Systems

1 : 2.61

$1 of S3IDF Funding Leverages $2.61 of Local Private Capital

29

Financial Institutions with More Inclusive Lending Practices

$656,615

Local Capital Mobilized for Business Development & Growth

28

Technology Suppliers Serving Disadvantaged Communities

Changing Mindsets & Spreading Our Approach

88

Presentations, Papers, and Trainings to Change Mindsets

9

Entities' Operations Directly Influenced by S3IDF

78

Partnerships with Local Market Players

69%

Projects Using Replicated Businesses Models
---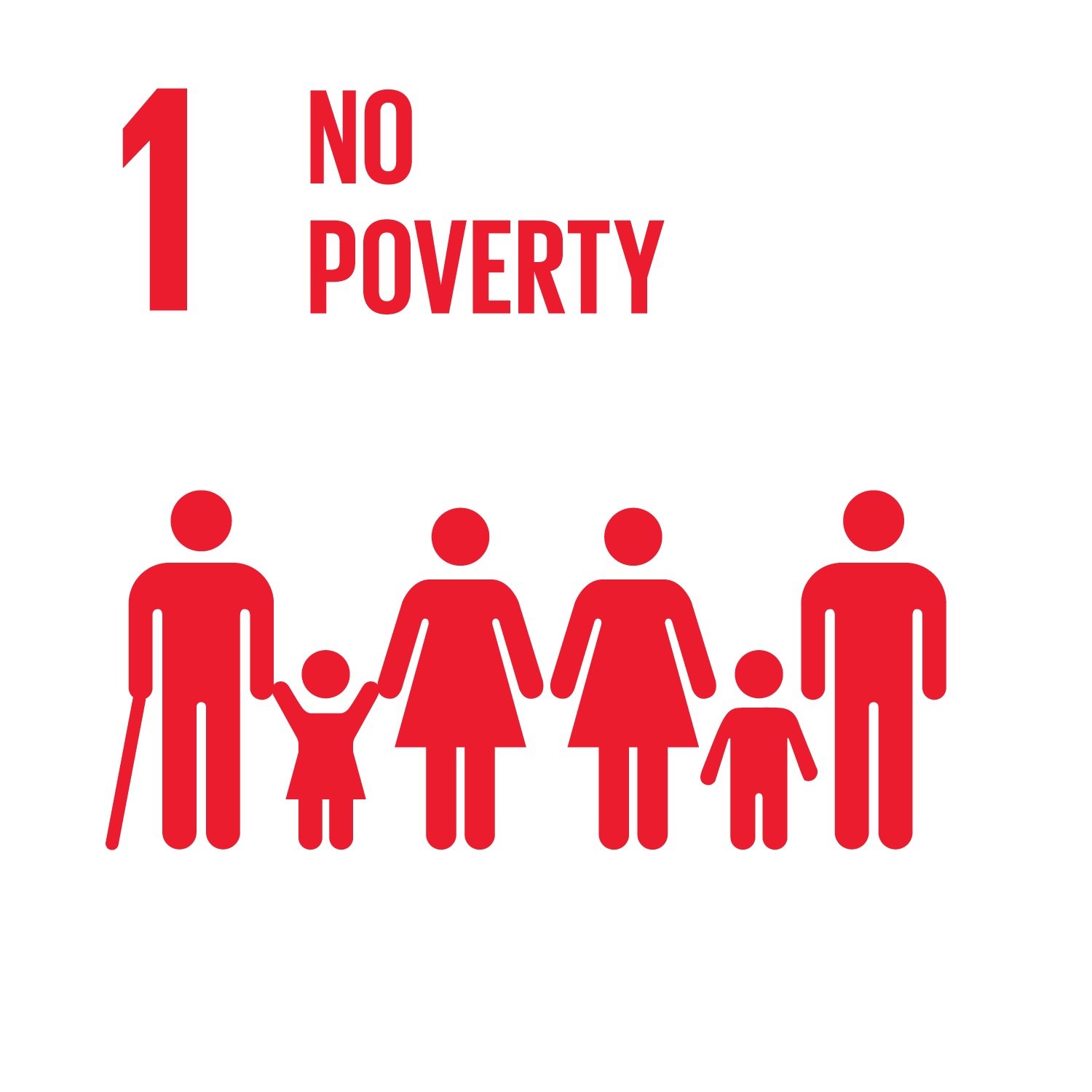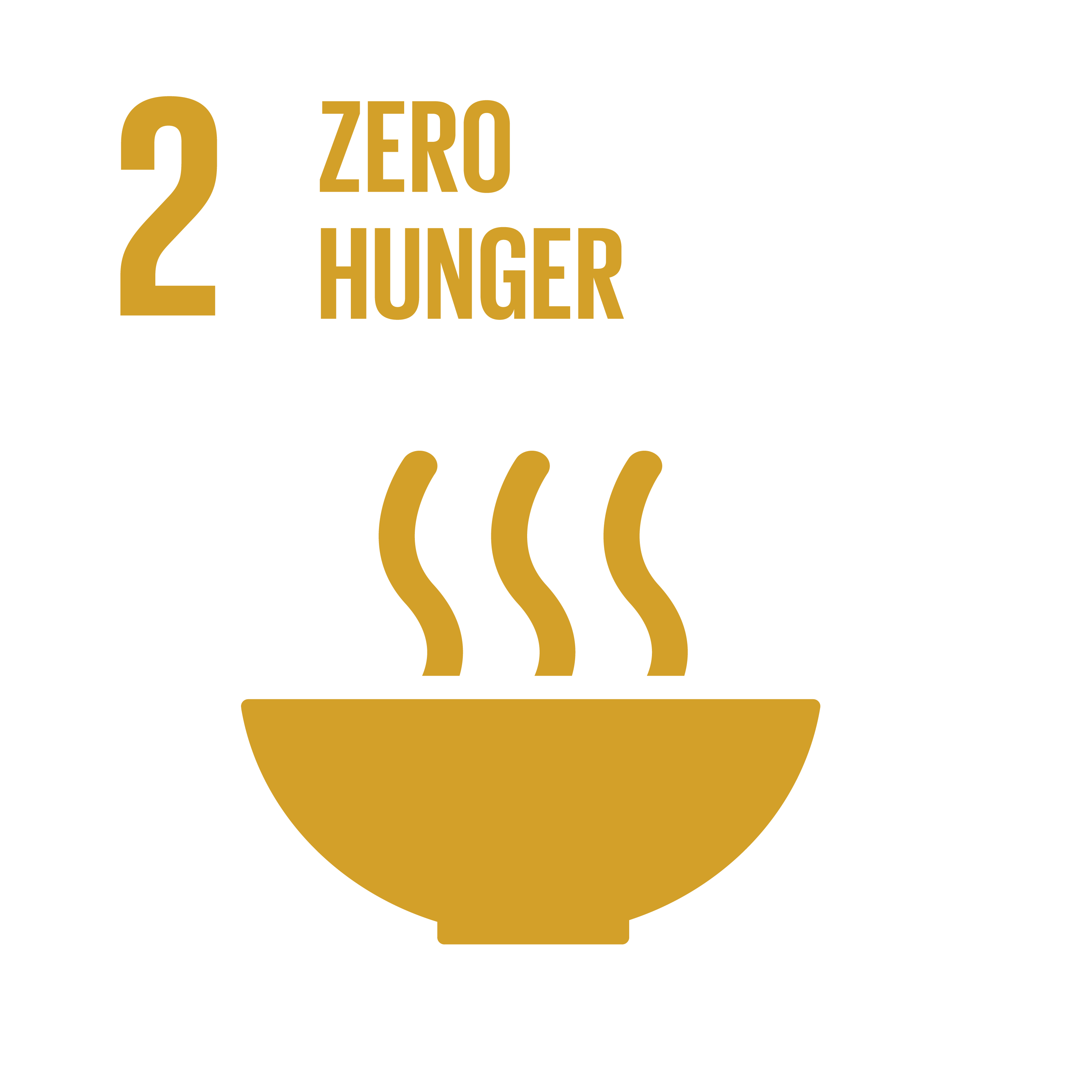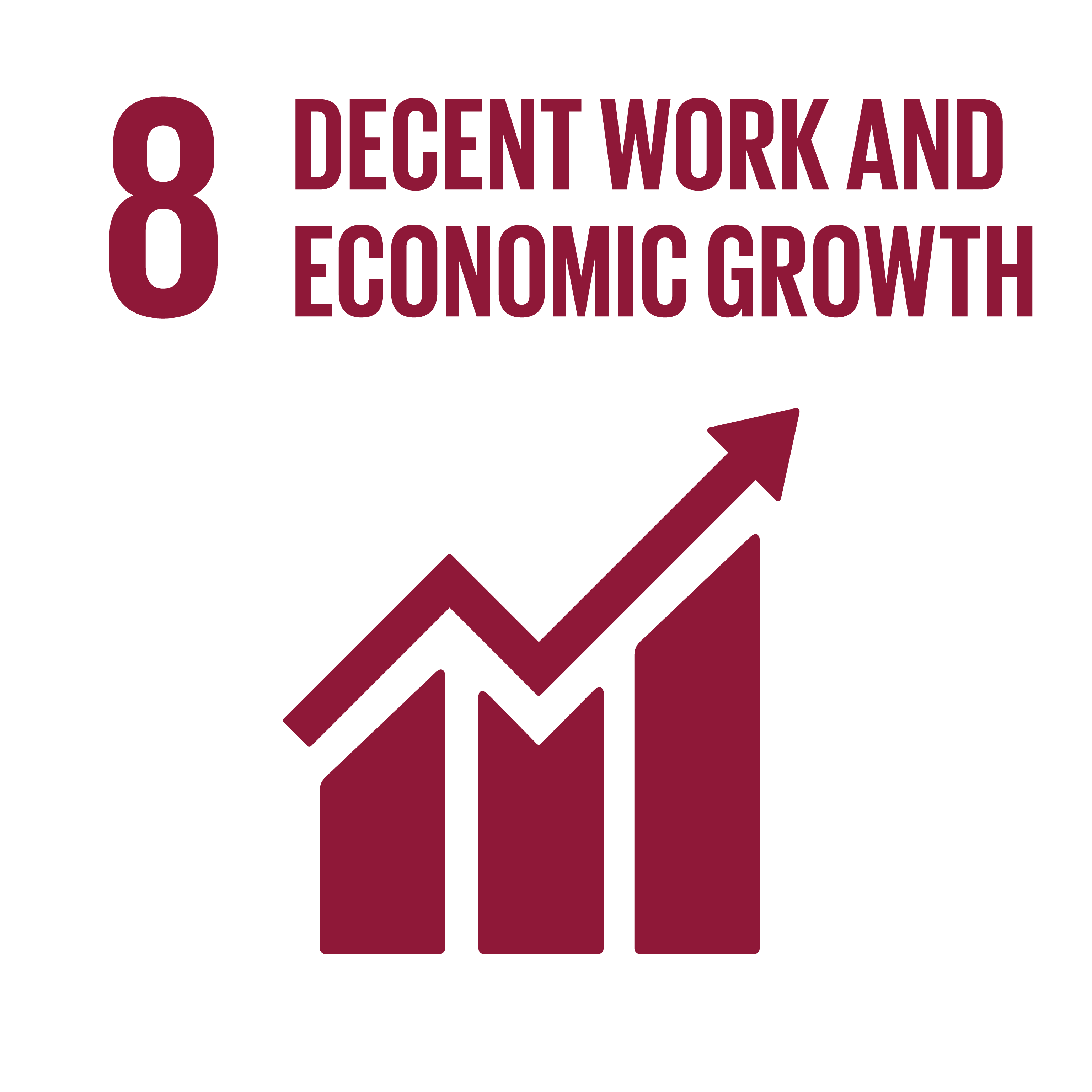 ---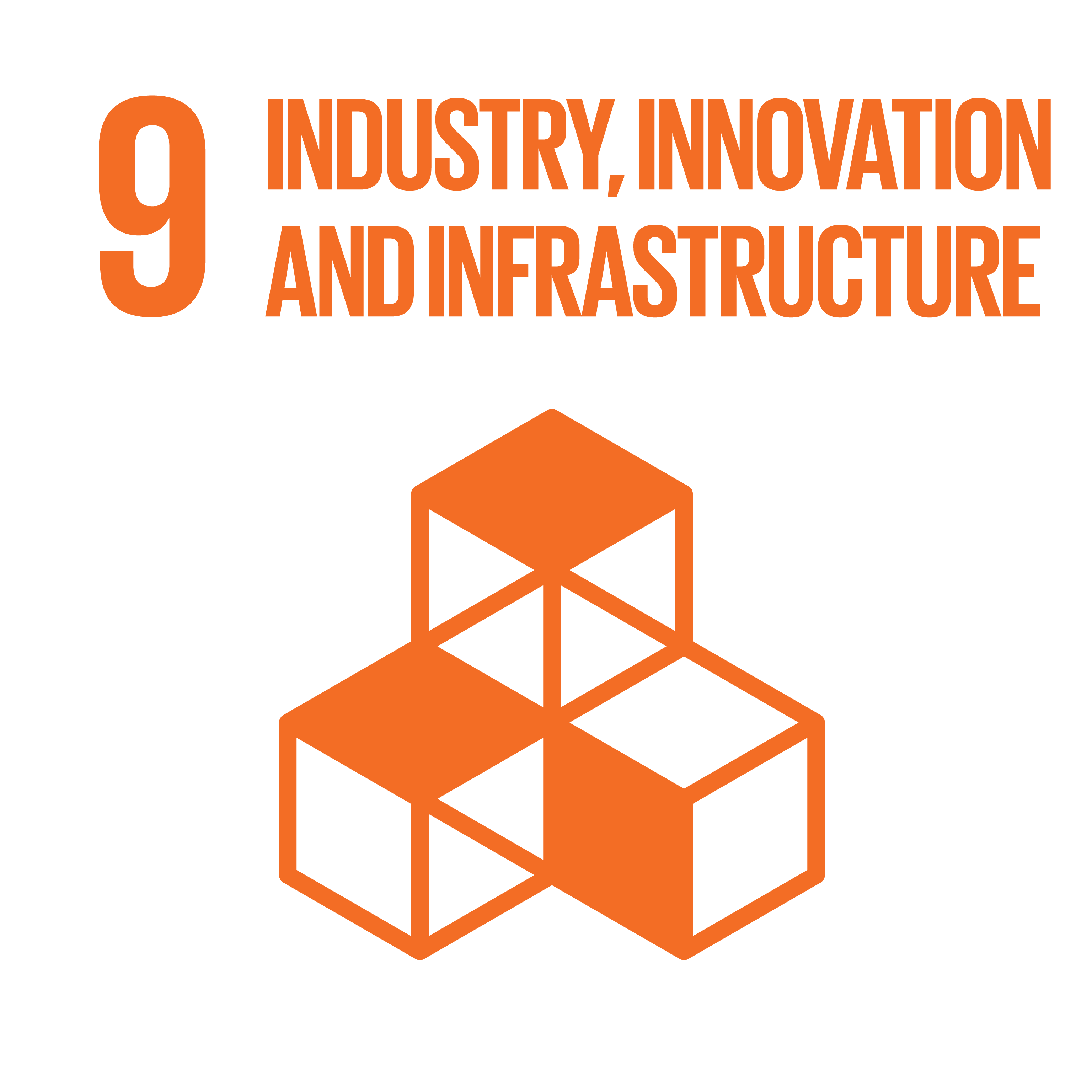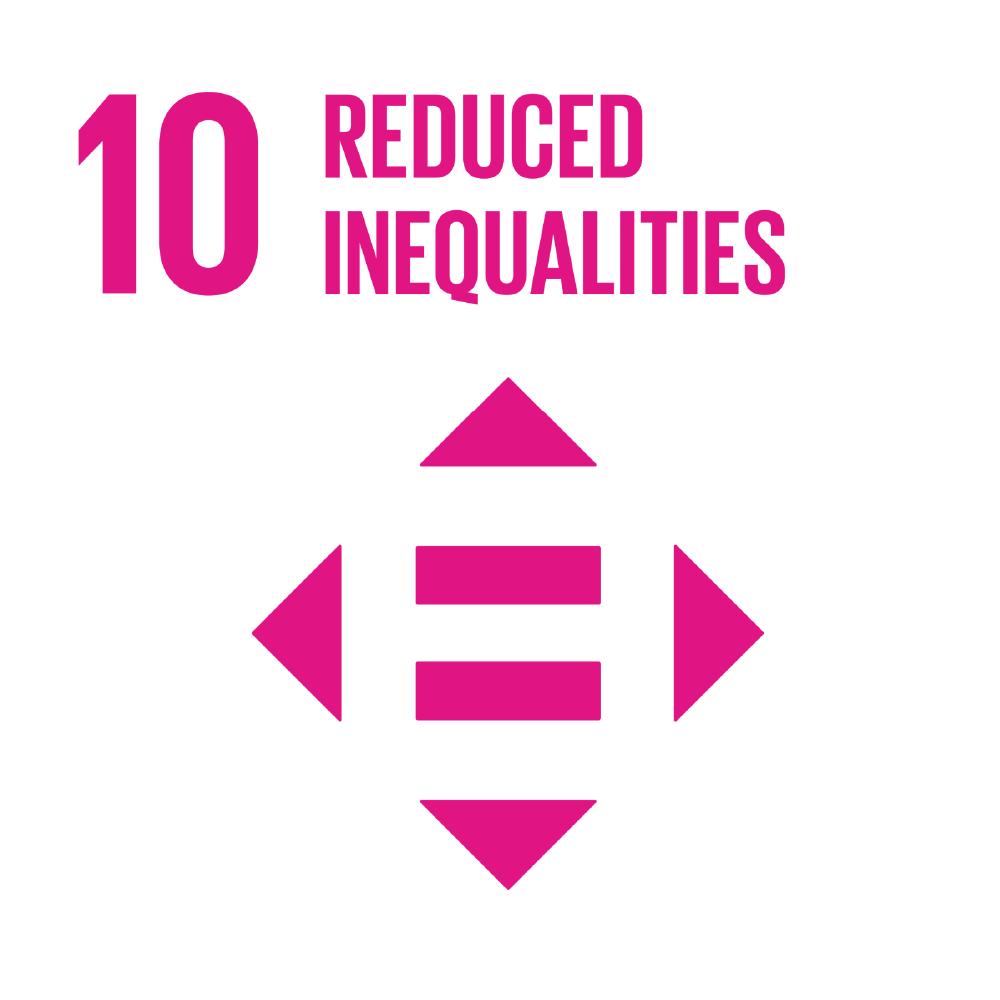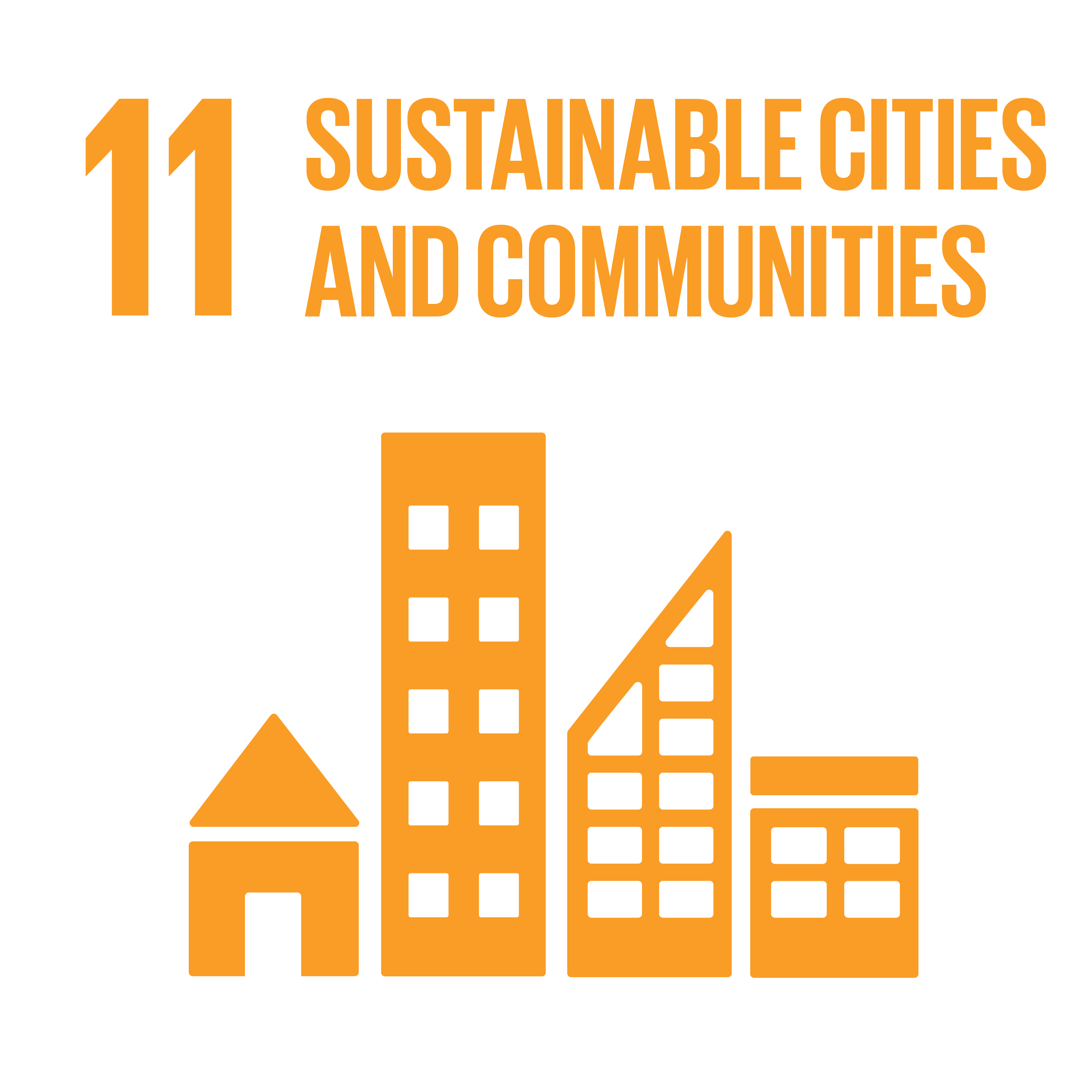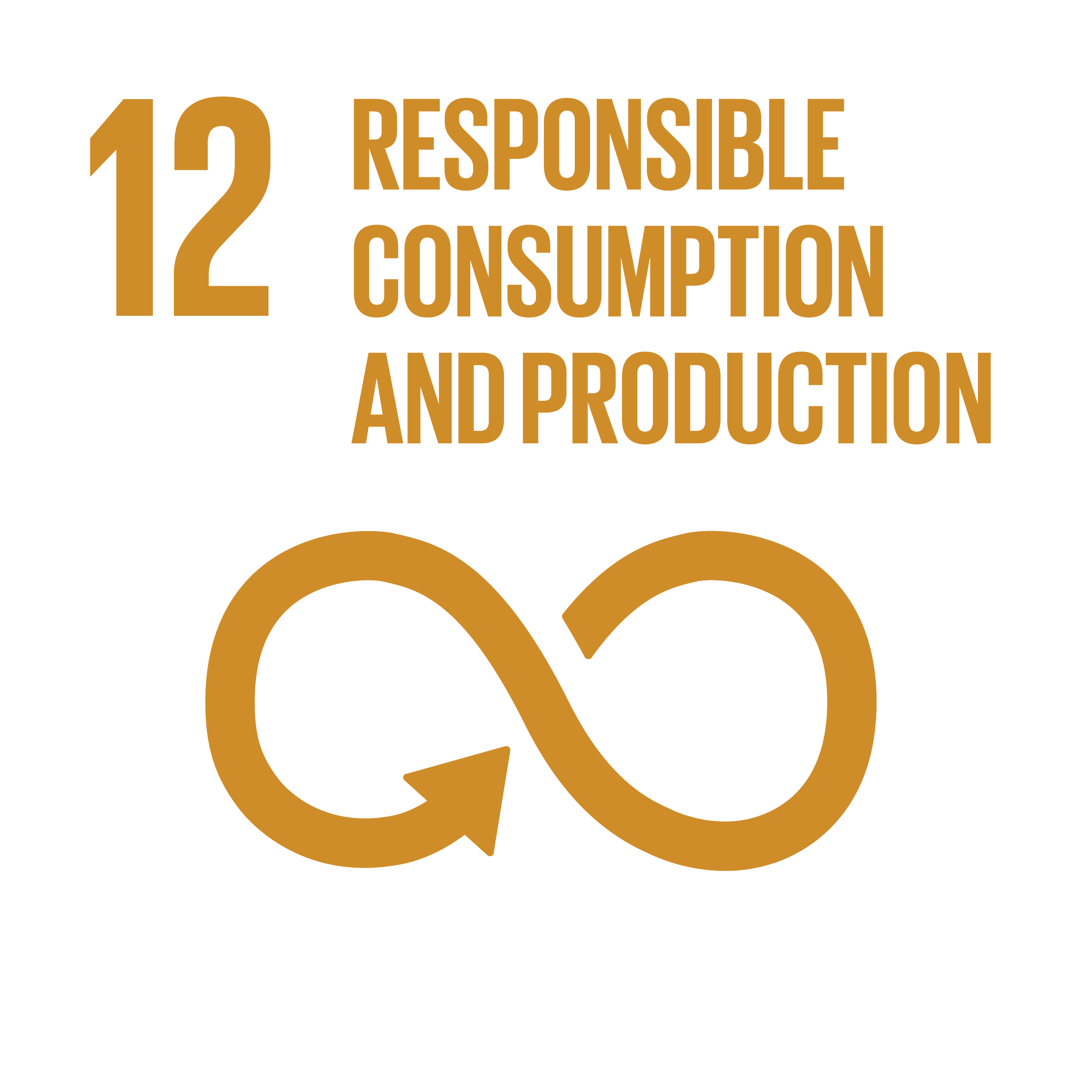 ---
---