How We Work
Through making existing markets more accessible, inclusive, and efficient, S3IDF enables local entrepreneurs to reach their full potential and provide their communities with critical products and services.
Entrepreneur Level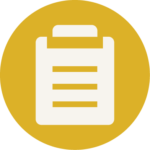 Business Training
Build the capacity of local entrepreneurs to manage and grow their businesses
Financial Inclusion
Facilitate use of formal financial services, including loans, credit lines, and checking and savings accounts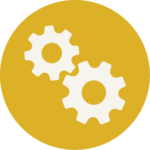 Technology Access
Promote access to training on business-relevant technology and equipment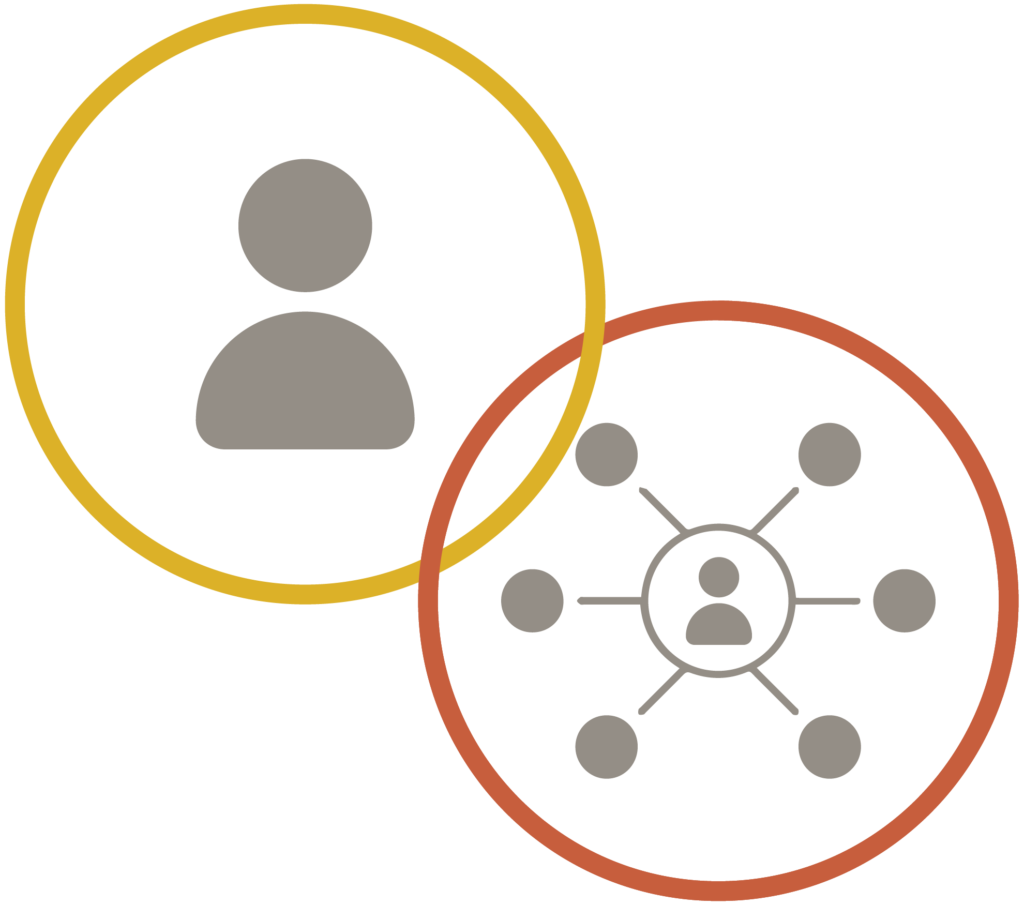 Market Level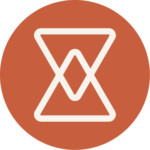 Inclusive Markets
Build bridges between underserved communities and the local economy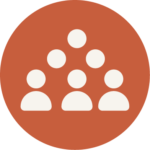 Collaborative Impact
Partner with key organizations to institutionalize and scale impact both within and across communities
 
Knowledge Sharing
Form partnerships with key organizations and groups to further project impact
Entrepreneur Level
Finance
Loan Guarantees
Overcomes entrepreneurs' collateral constraints.
Business Financing
Provides equity, debt, credit lines, and lease-to-own options to meet entrepreneurs' specific financing needs.
Buy - Back Agreement
Reduces risk for financing institutions, encouraging local lending.
Expanded Options
Promotes the use of new or existing technology and equipment combinations.
Increased Productivity
Provides training on equipment for efficiency gains/productivity.
Service and Maintenance
Ensures that technology and equipment continue to operate.
Market Linkages
Helps entrepreneurs develop viable business concepts.
Hands - on Training and Mentoring
Equips entrepreneurs to manage and grow their businesses.
Market Linkages
Connects businesses' products and services with local markets.
Market Level
For Inclusive Markets
Mainstream Economy Connections
Creates incentives, reduces costs, mitigates risk to enable more business partnerships and transactions.
Improved Economic Opportunity
Promotes decent work and creates employment and other income opportunities for marginalized communities.
New Products and Services
Increases availability to affordable and previously inaccessible products and services.
Collective Resources
Increases and varies support for broader impact.
Institutionalized Solutions
Ensures program sustainability through incorporation of local stakeholders.
Diverse Perspectives
Promotes multiple viewpoints and expertise to generate more effective solutions.
Best Practices
Exchanges effective methods to improve project outcomes.
Convened Stakeholders
Enable productive dialogues around collaborative solutions.
Challenged Conventions
Propel/push innovations to ensure progress on development challenge.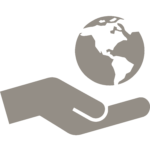 Community Partners
Grassroots organizations, community-based organizations, non-profits, non-governmental organizations.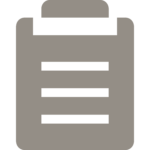 Business Partners
Small businesses, social enterprises, equipment and technology suppliers.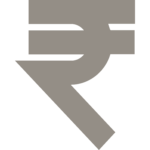 Financing Partners
Banks, lending cooperative, leasing companies, crowdfunding platforms.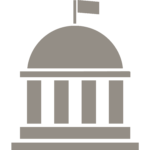 Government Partners
National, state and local departments, ministries and agencies.