---
Our Team
S3IDF's core staff, Boards of Directors, advisors and network of senior consultants bring decades of experience and insights to our work.
Together we push for more inclusive growth and sustainable impacts.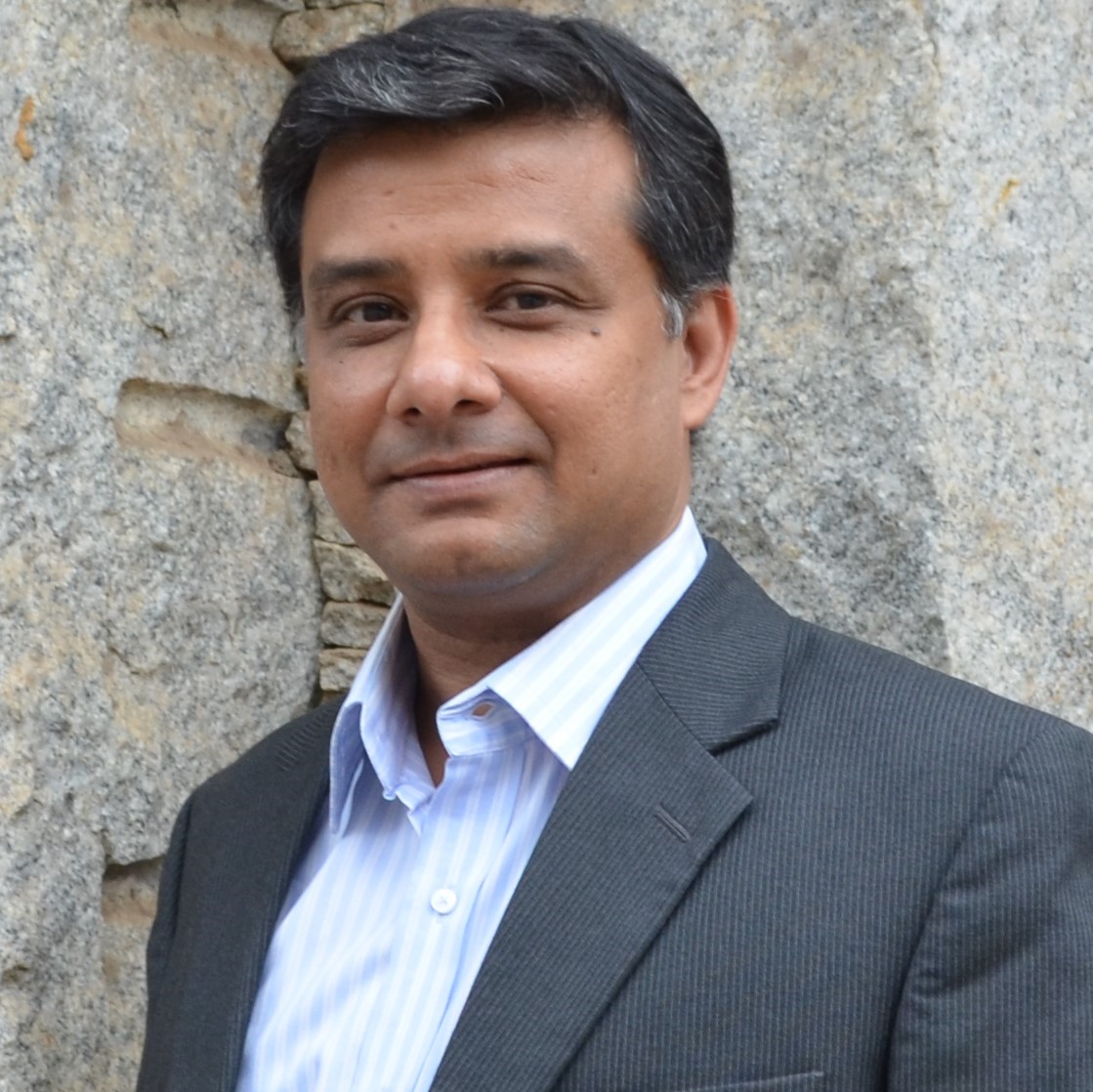 Samit Aich
Chief Executive Officer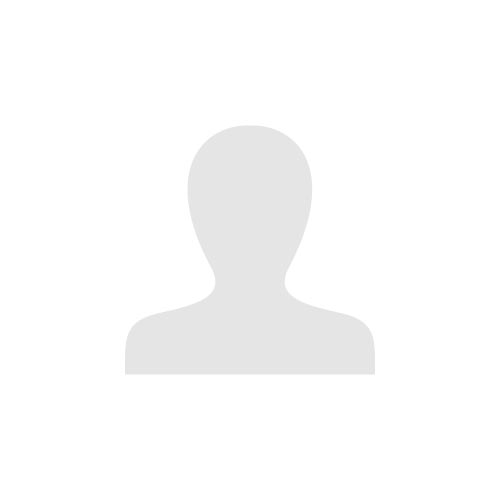 Patrick D'Addario
Senior Financial Analyst
Gopal B.
Manager – Finance & Compliance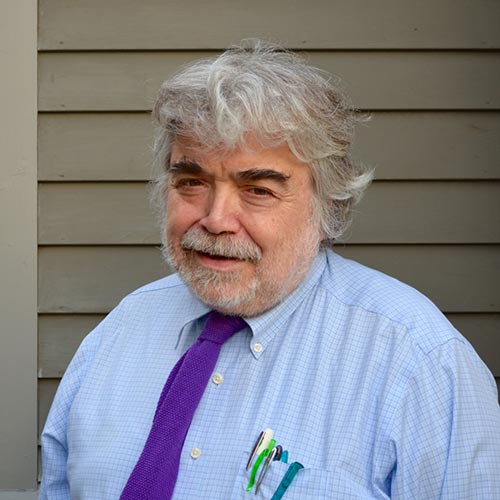 Russell deLucia
Innovation Director and Principal Founder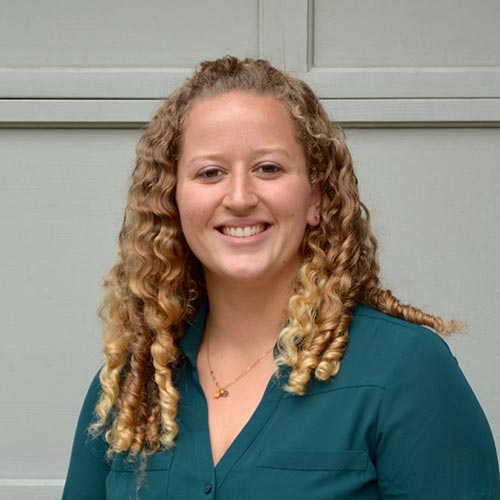 Lexi Doolittle
Program Specialist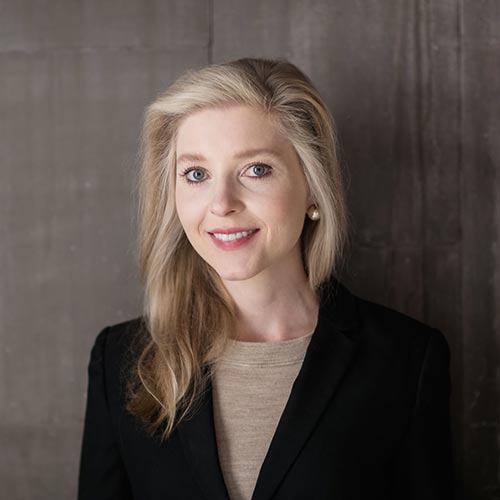 Elizabeth Friend
Managing Director
Nitin Gopalkrishnan
Project Development Officer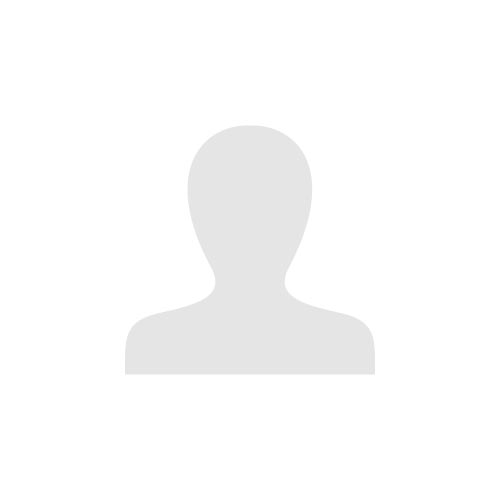 Will Knowland
Senior Energy and Environment Analyst
Saraswathi K.B.
Manager – Project Administration & HR
Avinash Krishnamurthy
Chief Program Officer
Naomie Lebon
Assistant to the Director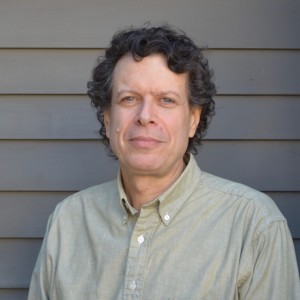 Michael Lesser
Finance Director and Senior Economist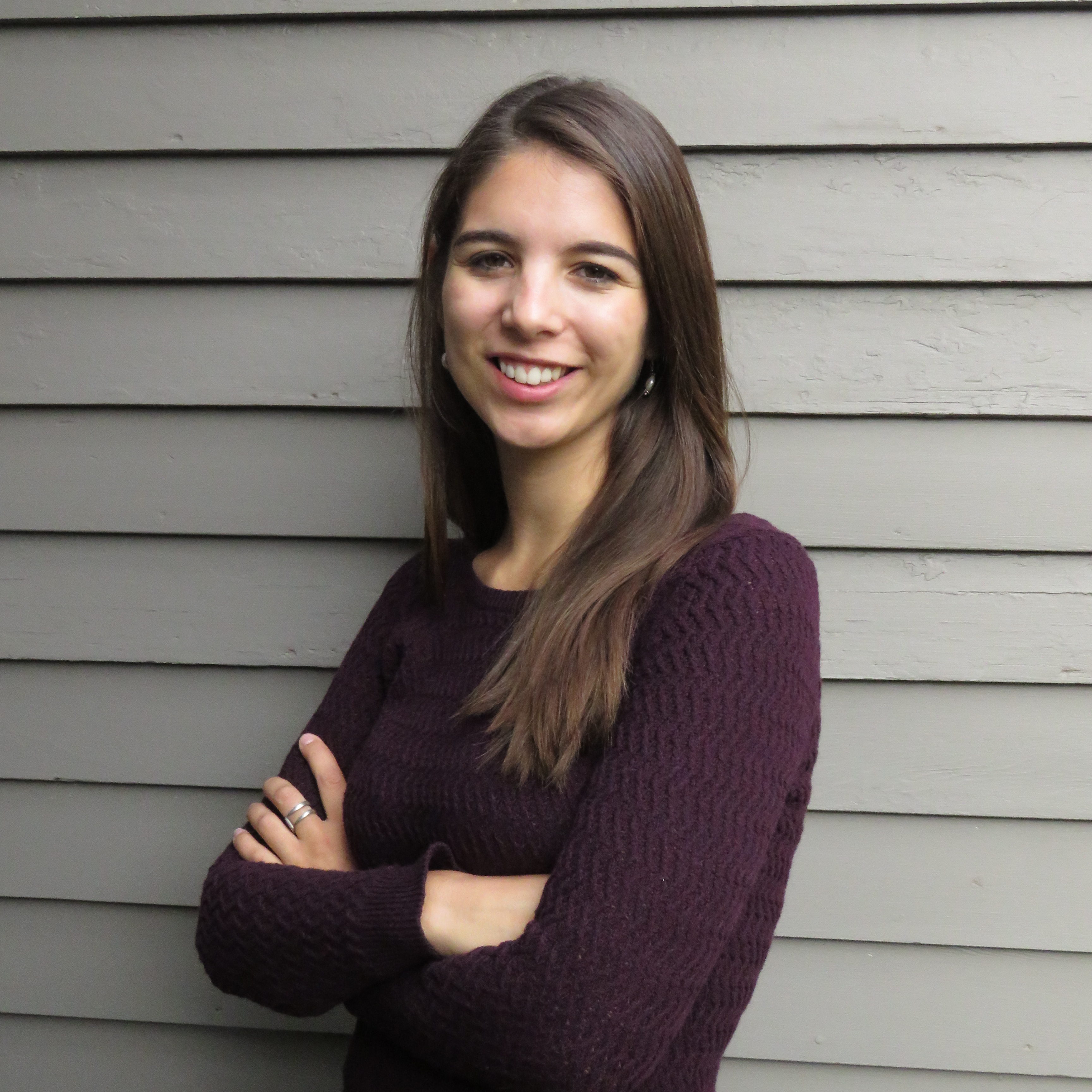 Emma Marks
Partnerships Coordinator
Archit Mehta
Fundraising and Communications Officer
Earl Stephens
Office Administrator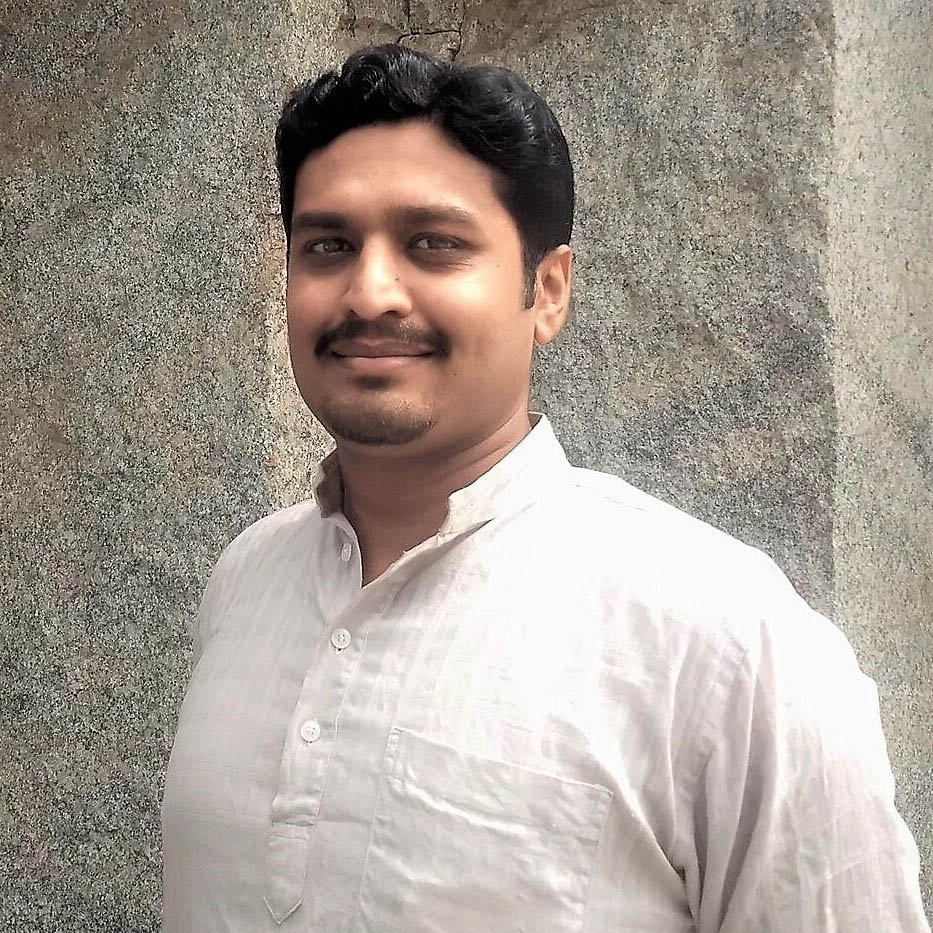 Vivek Shastry
Senior Project Developent Officer
Robin Brenner
Board Member and Clerk
Russell deLucia
Board Member and President
Michael Lesser
Board Member and Treasurer
Marco Palmieri
Board Member
Veena Joshi
Board Chairwoman
Pawan Kumar Sachdeva
Advisor