Social Merchant Bank Approach ®
Through its Social Merchant Bank Approach® (SMBA), S3IDF provides three bundled services: leveraged co-financing, technology access and knowledge, and business development support to entrepreneurs and projects that supply pro-poor and pro-environment infrastructure and productive-use services. By working locally and providing comprehensive services, S3IDF not only addresses the need for infrastructure but does so in a way that leads to healthier and more self-reliant communities.
The SMBA addresses the problems facing the poor by simultaneously overcoming their lack of access to financing, knowledge of technologies and/or business experience.
Leveraged Co-Financing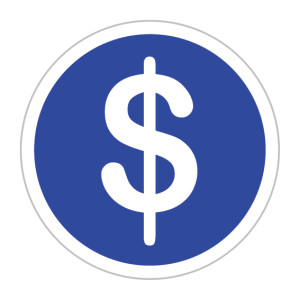 Financial institutions typically avoid lending money to the working poor due to their lack of collateral, credit history and business track record. S3IDF's SMBA leverages philanthropic and development capital to mobilize co-financing from local financial institutions, encouraging them to lend to the traditionally unbankable. To facilitate local financing, S3IDF utilizes a menu of "gap-filling" co-financing options: debt (primary and secondary), equity, and partial guarantees or other credit conditioning instruments. S3IDF provides this "gap-filling" financing support from a revolving fund (RF), which it operates often in conjunction with a local partner (such as a bank or other for-profit entity). Every dollar S3IDF invests typically leverages $2 – 4 in capital contributed by local entrepreneurs and banks (and in some cases by government subsidies and/or equipment suppliers).
Technology Access & Knowledge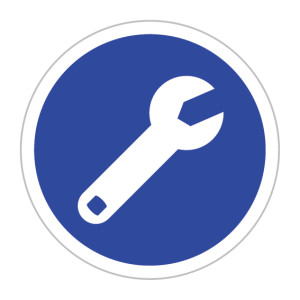 S3IDF provides or arranges access to a variety of energy-producing (photovoltaic systems, micro-hydro systems, biogas, etc.) as well as productive-use (grain grinders, sewing machines, lighting, etc.) technologies to assist entrepreneurs in establishing viable enterprises. S3IDF works with entrepreneurs to develop and/or integrate these technology options, usually adapting off-the shelf technology.
When access to technology is limited by physical availability, S3IDF will strengthen or extend technology supply chains by assisting technology suppliers. S3IDF also stresses the importance of after-sales service and maintenance and works with technology suppliers to help ensure that technologies remain in excellent working condition.
Business Development Support

S3IDF also works with entrepreneurs to help them develop viable business strategies and to effectively manage their businesses' operations.
By tailoring the approach to local conditions and markets, S3IDF enables the poor access to employment, asset-creation and ownership opportunities, and basic services.